"Before her singing career took off, Candye was a porn star. She is unapologetic about it, and even works it into her act."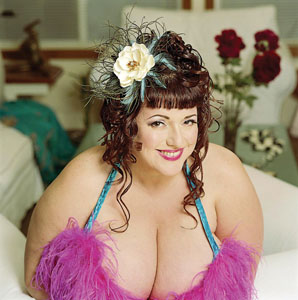 "When she was sixteen Ms. Kane had her first son and found herself working the "sex industry" for quick cash."http://www.monk.com/display.php?p=People&id=42
http://www.proaxis.com/~sherlockfam/candye/candyebbw.html
"I kind of wanted to be a porn star," she said. "I wasn't raped or abused."http://www.wnd.com/news/article.asp?ARTICLE_ID=50141
Do women EQUALLY keep the porn industry going?